Discover Atlanta's Neighborhoods
Your time here in Atlanta isn't just limited to the big game. Explore things to do in Atlanta's diverse neighborhoods, each with its own unique qualities. From dining at local favorites to visiting fun attractions, we've got you covered for making your trip to Atlanta – a winning experience.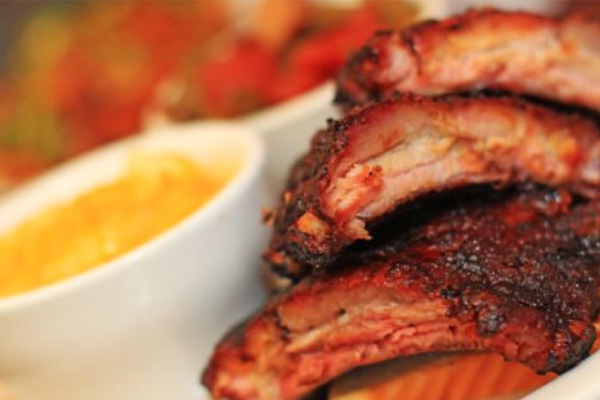 Dining
Discover the best of Atlanta's restaurant options from Downtown's local favorites near Mercedes-Benz stadium and Centennial Olympic Park, to Buckhead's farm-to-table restaurants. There's a place for every and any appetite in each of Atlanta's neighborhoods!
Must-See Attractions
Explore Atlanta's family-fun attractions with a variety of things to do around the city. Check out beautiful parks, historic museums, guided tours, and more for a full day of entertainment and discovery.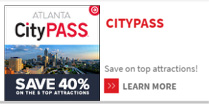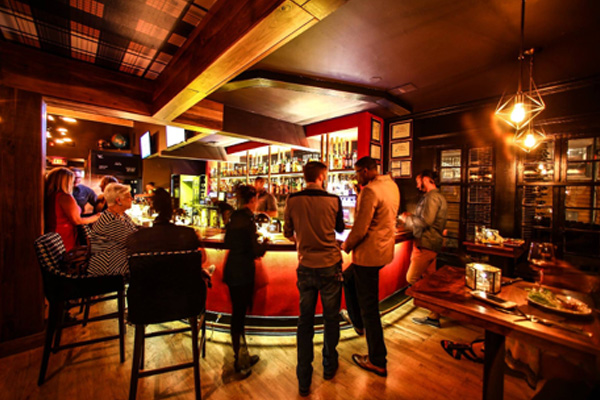 Nightlife
Whether it's gazing at breathtaking skyline views in the rooftop bars of Downtown or hitting the dance floor at the Midtown nightclubs, have a fun night on the town in Atlanta's various neighborhoods.